Media Profiles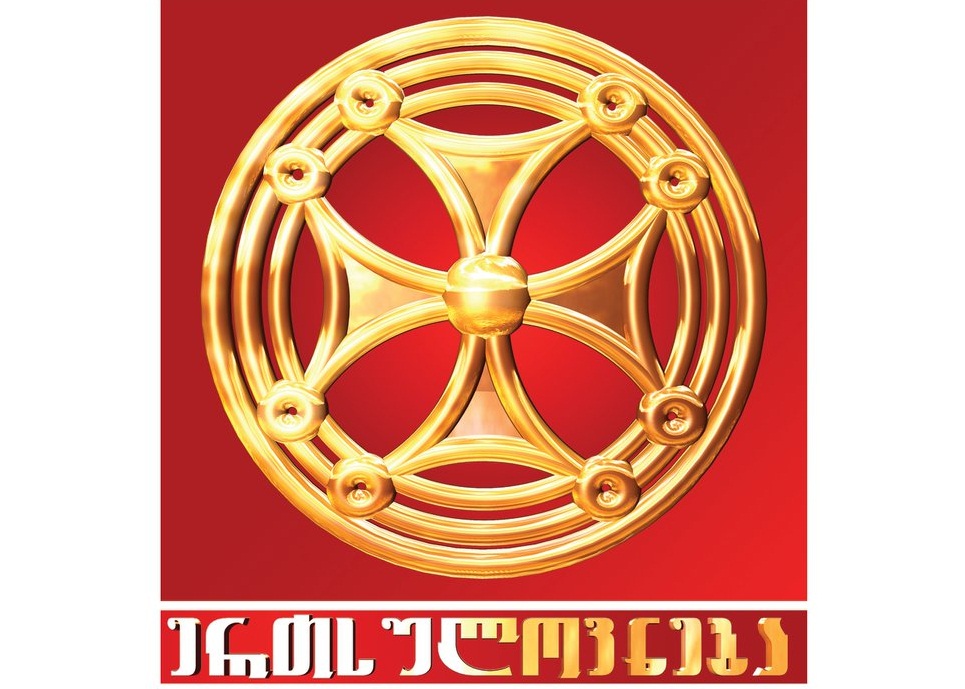 #3 Sandro Euli St., Tbilisi
Ertsulovneba
Ertsulovneba TV was founded in 2008 and initially it was wholly owned by Irakli Shiolashvili until 2010, when the TV channel's ownership was transferred to the Georgian Patriarchate.
From 2008 to 2013 Ertsulovneba used to broadcast by renting a frequency from Evrika TV. After suspending Ertsulovneba's broadcasting, Evrika provided its frequency to Maestro TV.
Later, in November 2013, the company Stereo + handed over its own license to use radio spectrum to Ertsulovneba for a symbolic price. Previously, the frequency owned by Stereo + was used by Channel 9 and later by Obiektivi TV.
The TV channel owns private broadcasting license B126 and it mainly produces religious and cultural programs.
Year

Total commercial income GNCC data

Public Funds

2015

316 775 GEL

2016

262 346 GEL

2017

218 355 GEL

4 000 GEL (as of November 15)